Plasma Mobile 5.27 + PlaMo Gear 23.01.0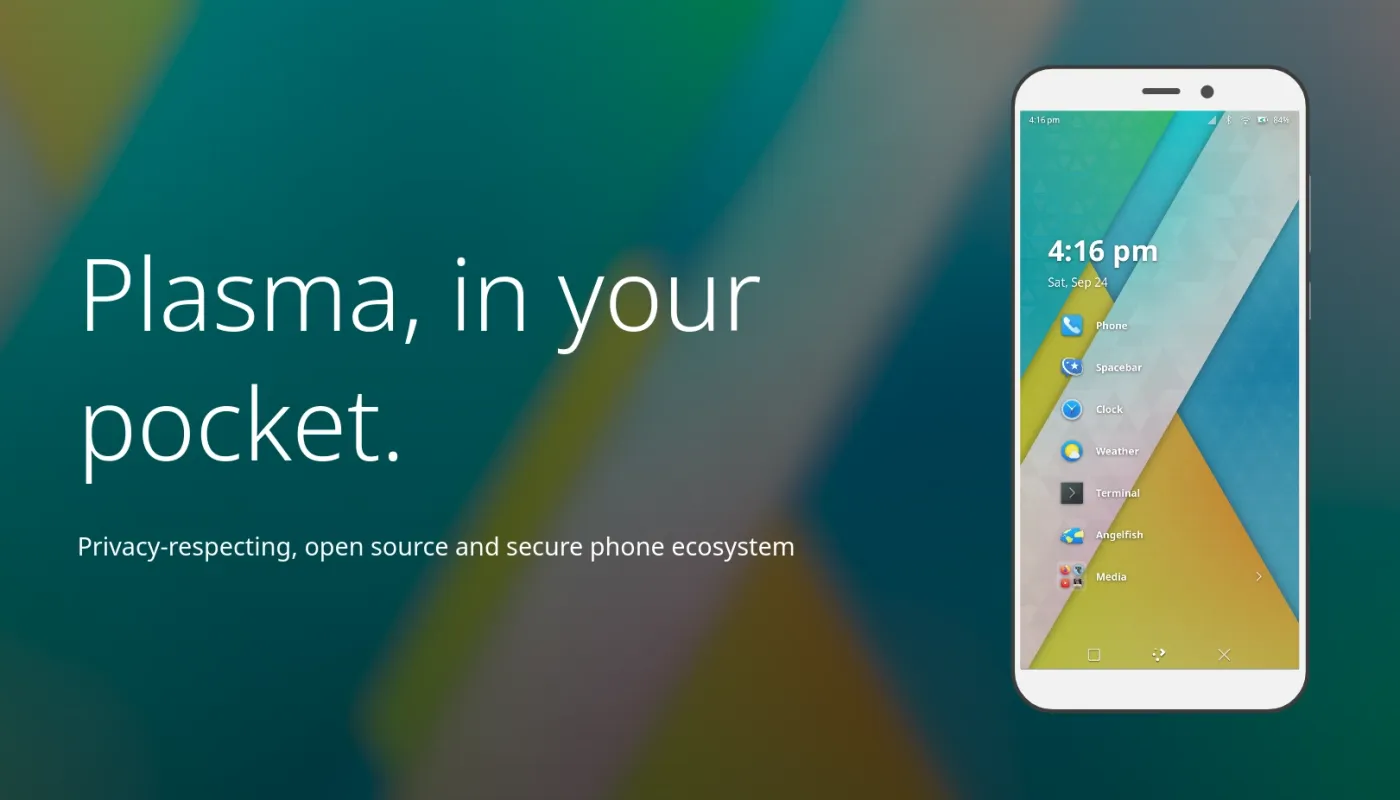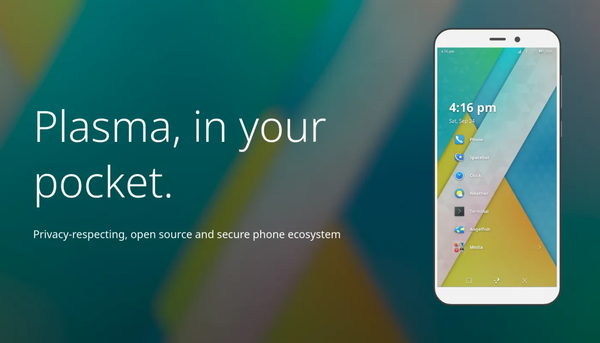 Manjaro ARM is proud to present the packages for Plasma 5.27.0 together with the packages for Plasma Mobile Gear (soon to be regular Gear) 23.01.0 for the mobile devices.
These packages are currently being tested in our Unstable branch and will soon be transferred to Testing and then finally to Stable branch when the time comes..
This also makes our next Beta images (Beta 15) the last that will be tagged as Beta. We are preparing to include PinePhone and PinePhone Pro images into our main release cycle from either 23.04 or 23.06.
How to try
If you want to try this early, you can switch your current Manjaro system running Plasma mobile to Unstable branch and update this way:
Some new features
New features in this release/update includes, but are not limited to:
New Power Off Menu
More KCMs are mobile friendly
Added User KCM (although it does not save changes)
Lots of under-the-hood changes and fixes
And a couple of screenshots: